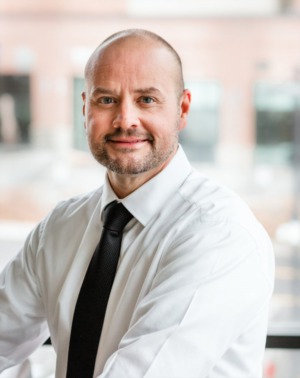 Awards & Specialties
In the top 1% of Agents in the state of Utah since 2014
Hall of Fame, Realtor 500 in 2020, 2019, & 2018
Distinguished Service in 2021, 2020, 2019 & 2018
2021 #1 KW Salt Lake City Luxury Top Performing Group
Top-performing Individual agent
International Sterling Society
International Circle of Excellence
Platinum Medallion Award
The One Group was the second top-producing team in volume for Keller Williams SLC of 2021!!
I'm originally from Maryland, relocating to Utah in 1994. At an early age I began working in the family businesses.  This exposed me to a lot of different things: cash flow, customer service, management etc but the big takeaway is that you have to push and hustle to get ahead.  There are no shortcuts to getting ahead in life.  These things made it possible for me to become a top real estate agent in the Salt Lake and Park City markets.
I attended the University of Utah where I received my bachelor's degree in Finance with a certificate of Real Estate Finance. In my senior year, I was recruited to become a commercial appraiser for one of my professor colleagues. It was great exposure to a very different side of the business.  Turned out it was not the best fit for me, so I went off to becoming a top real estate agent.
In the first few years as I helped a number of my clients build their real estate portfolios and become wealthy it became clear that the real money is in owning real estate. Whether you are buying your first home or an investment property, you're putting a foundation under you and your family's future.
Every real estate market is different and always changing.  With a top producing agent you're in the know with these market changes as they happen and sometimes even as they take shape so you're ahead of the curve.  With efficient, professional, and skilled negotiation I can help you meet your goals. With my knowledge of appraisal and Salt Lake and Park City real estate market knowledge I help find value others miss, creating additional savings and equity for you. With over 20 years of personal investment experience, 1000's of real estate transactions and helping buyers and sellers meet their goals I  can help guide you through the challenges of the current real estate market.
 In 2021 – our listings sold 17% faster than the average sale on the MLS and for 11% more than the average agent on the MLS. We have constantly averaged over 1.5 successful sales per week. Plus, we received a number of awards like Keller Williams Number 1# Luxury agent, top 500 agents in the US and others.
 Hobbies & Interests
Hanging with the Family
Real Estate
Windsurfing
Skiing
Mountain Biking
Fly Fishing