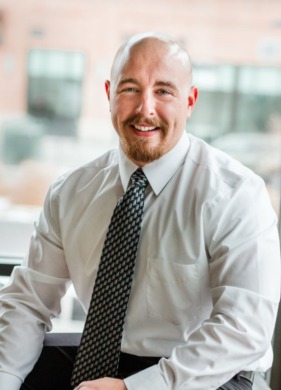 Awards & Specialties
Top 500 Realtors in the state of Utah 2020-2022
The One Group was the second top-producing team in volume for Keller Williams SLC of 2021!!
Keller Williams SLC Number 1# Luxury Performing Group 2021
Keller Williams SLC Top Performing Team 2022
There are no average clients… There are no average deals. Every decision in real estate affects your wealth down the road. In real estate, you need someone who isn't willing to move the goalposts for any reason. Honesty and integrity are hard to come by and even rarer to find in this industry. Good or bad, I'll always be honest, straightforward and practical in my approach.
My training and experience prior to becoming part of the #2 top-performing/producing team in volume for Keller Williams SLC started from young childhood. I learned early in life that things are not handed to you and that the easy way doesn't pay off. There is no shortcut to success or in gaining the best results. I earned a bachelor's degree in science and a master's degree in business before starting my career in Real Estate. My down-to-earth, honest and straightforward approach to helping people and dealing with problems gave me a leg up in the industry. Hard work, long hours, tenacity, and an unchanging focus have led to offering an elite level of service to my clients in understanding market conditions, negotiating, and the quality of one of life's biggest investments.
This industry requires more than what the other 99% of licensed agents provide. That is why being in the top 1% of teams in Utah matters. I will not shy away from providing you with the best information available to make your decision when purchasing or selling. Even if that means not executing on a deal. Your success is more important than making a deal. I intend to help you secure your future in these decisions today, in order to offer you the freedoms you deserve in the future.
Hobbies & Interests
Hiking
Riding motorcycles
Dirtbiking
Woodworking
Traveling Experiences